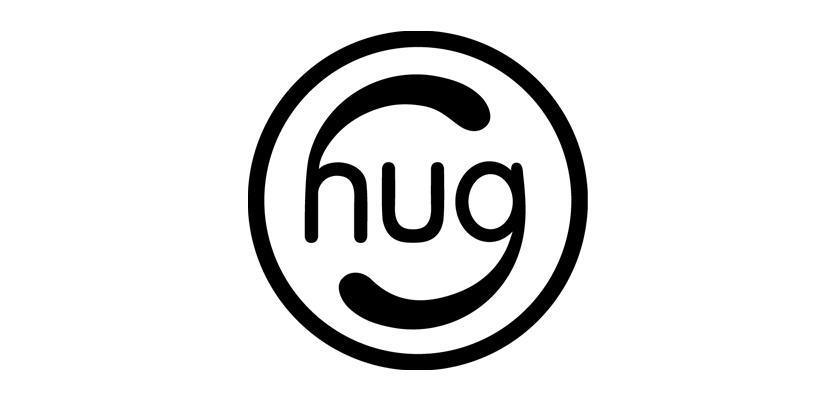 Helping the New Jersey community with a H.U.G.
Frank and Jeanne Cretella, owners of Stone House at Stirling Ridge and the parent company Landmark Hospitality, strongly believe in working towards the betterment of the communities in which they do business. To this end, they have created "Help Us Give" or H.U.G. as Landmark's Corporate Giving Program.
The H.U.G. Program allows 10% of sales from the three most popular tables in their restaurants, Stone House at Stirling Ridge, Liberty House Restaurant and Ryland Inn, to be donated to local charitable causes. This program helps causes which positively impact the quality of life in the community. H.U.G.'s fundraising efforts include hosting an event for victims of Hurricane Katrina, and NJ Sail, a program dedicated to teaching valuable skills to youth, as well as contributing to local charities on a monthly basis.
As a result of the continuous efforts of H.U.G., Landmark Hospitality's Liberty House Restaurant is the proud recipient of the "Good Neighbor Award" for the State of New Jersey sponsored by American Express and the National Restaurant Association. In addition, they were awarded the "Governor's Award on Tourism".
For more information about H.U.G. please contact:
Jeanne Cretella, Owner
675 Garfield Avenue
Jersey City , NJ 07305
201-761-0025 ext. 24