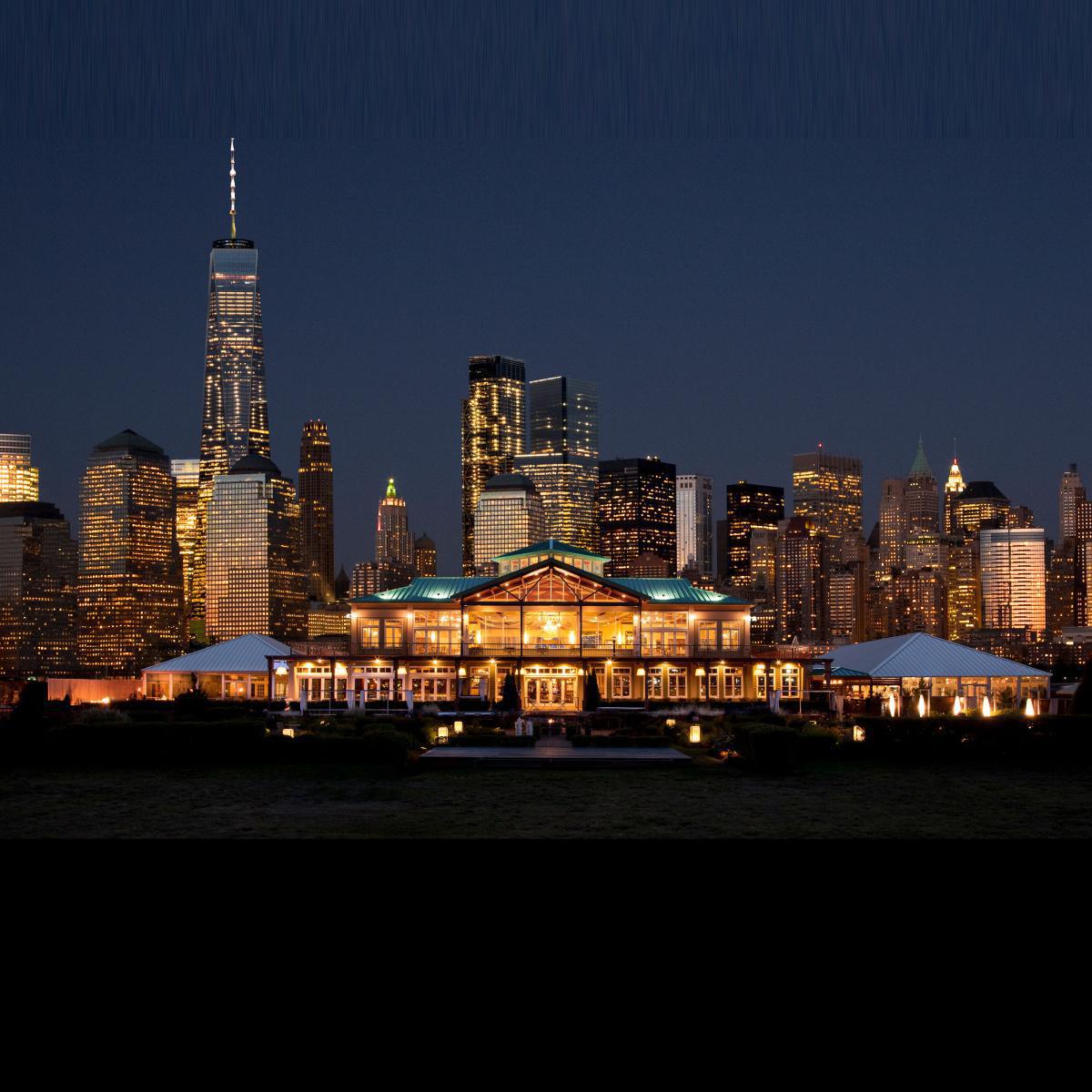 City-chic, metropolitan and captivating, reaching out you can touch the Manhattan skyline, undeniably one of the most iconic views in the world. Steel and wood combined with floor-to-ceiling glass windows and immaculate chandeliers are the backdrop for a perfect evening. We offer outside dining, patio bars, cabanas, firepits and In addition to private dining areas, Liberty House has multiple event spaces, perfect for your next celebration or corporate team building. The kitchen team is led by Executive Chef Ken Trickilo, a seasoned NJ chef widely known for his talents. Trickilo and his team are culinary talents whose food simply awakens the senses and leaves you wanting more. Landmark is leaders in the farm-to-form movement and two of our sister properties have onsite kitchen farms and hydroponics for year-round fresh ingredients. Liberty House was the first property Landmark opened in 2001, and is not only home to our employees, but the Jersey City community as a whole.
As role as nurturers and chief memorymakers, Jeanne and Frank Cretella, founders of Landmark, have never lost their passion for the industry they grew up in or the people they work with side-by-side. Now, with their daughter Madeline, Landmark is truly a woman steered organization. To that end, the Cretella's have established a foundation for the benefit of the industry and the people who dedicate their lives to hospitality. Art of Hospitality Workers Alliance supports the needs and dreams of hospitality workers by offering career paths, growth opportunities and propelling career advancement all while offering financial support. We are committed to acting as a safety net to hospitality workers in Hudson and Union counties and believe that this industry is one that provides endless opportunities for all. It is an industry which has no bias, and an individual's achievements are limitless so long as they possess a willingness to learn. Art of Hospitality Workers Alliance is proud to partner with Hudson County Community College and Fairleigh Dickinson University to carry credits towards matriculation as well as offer employment pathways and real-world application. Landmark offers job training, paid internships and externships at all of our Jersey City properties, both present and future.
Landmark's core values highlight nurturing connections with the communities we serve, collaborating with our team and ensuring lifelong memories for each guest. To that end, in 2001 we founded our corporate giving program, H.U.G. (Help Us Give). Our H.U.G. program allows us to develop and strengthen ties within the communities. Through this program a percentage of each restaurants 3 most popular tables is contributed to this fund, a fund that enables us to host community events and work with local non-profits and charities.
#ExperienceLandmark